Concept and meaning are all-important elements in contemporary art and photography. True art makes a statement about something, it changes the atmosphere of the space it occupies.  I've made it my life's mission to challenge the status quo of contemporary art, which often leans toward confrontation, edgy and gritty, and be an ambassador for peace, making artworks which create a sanctuary in the spaces they hang. 
These photographs ask more questions than they answer and invite people to linger a while and contemplate the wonders that are all around us. I aim to draw out light, beauty and the inner essence of the subjects I photograph. The camera is a tool in my art box to explore mystery and express emotions; never something to capture the surface of a situation or document reality. Time slows down and I have the privilege to connect deeply with the person or subject that I'm photographing in order to tell a little of their story.
Creating, exhibiting and teaching art and photography has been my life and passion for the past 25 years. 
My work reveals the simple beauty in everyday life that we tend to rush past in our over-scheduled, device-ruled days. It has changed the emotional landscape of homes and businesses in Australia, UK, Europe, USA and Africa.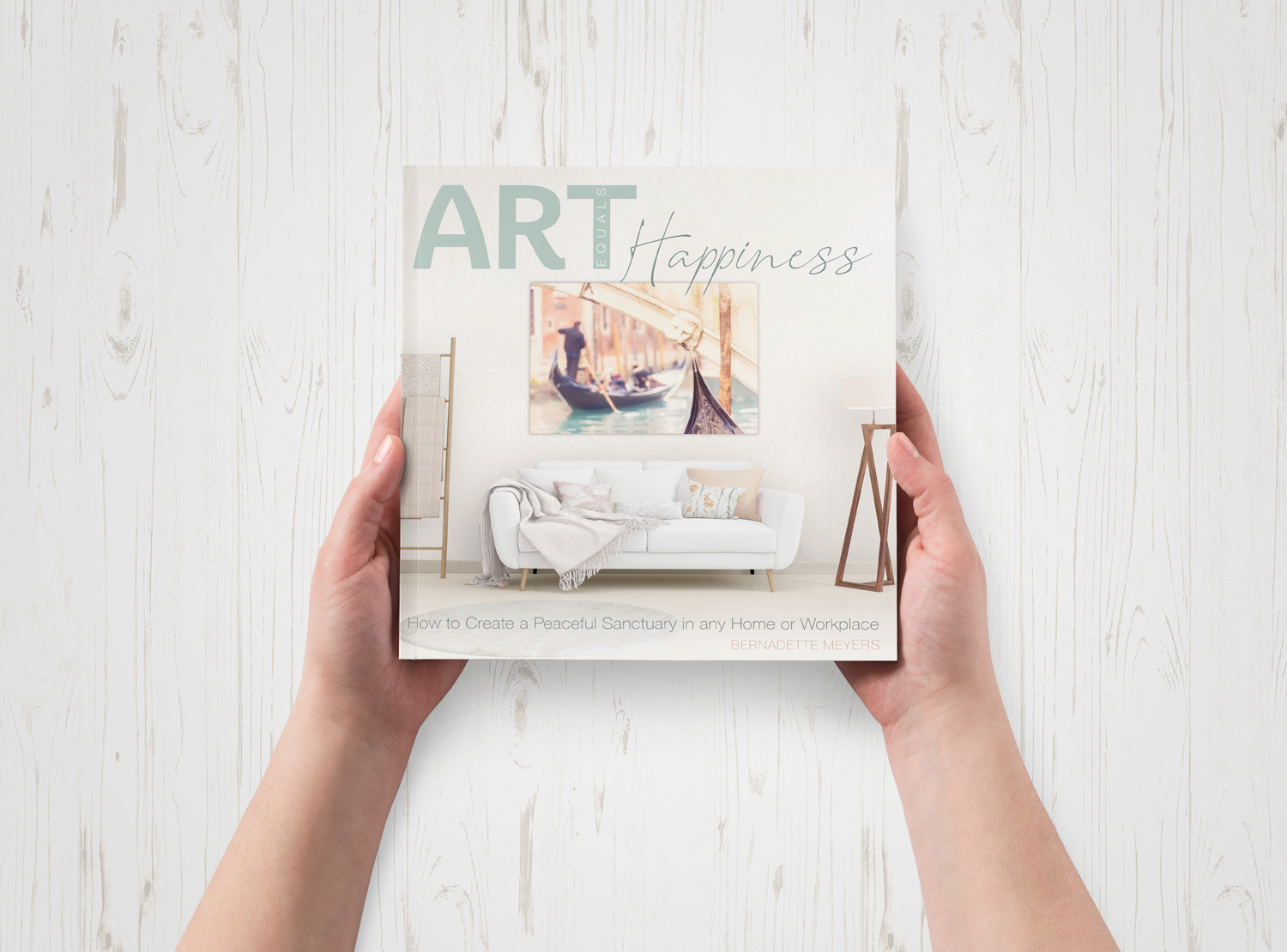 for fine art print purchases, please visit my online store
​​​​​​​
Worldwide shipping
+61 432 731 488 Sydney Australia
A few of the places my work has been featured: